Veena Malik Biography Facts Trivia Info Quiz Online
Veena Malik is a Pakistani model and actress who has earned huge amount of fame through her work in both Pakistani and Indian entertainment industries. Along with her work, she has also remained in media headlines due to various controversies as well. In order to let you check that how much actually you do know about her, below we have compiled a online quiz about the personal life and professional career of Veena Malik.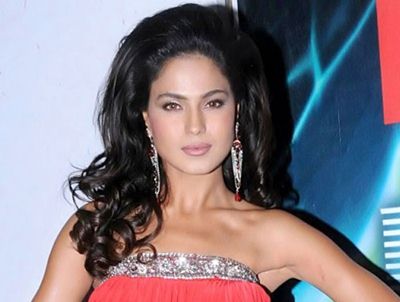 Check your knowledge about Veena Malik Biography, life Facts and Career
You Can Learn and Gain more Knowledge through our Online Quiz and Testing system Just Search your desired Preparation subject at Gotest.